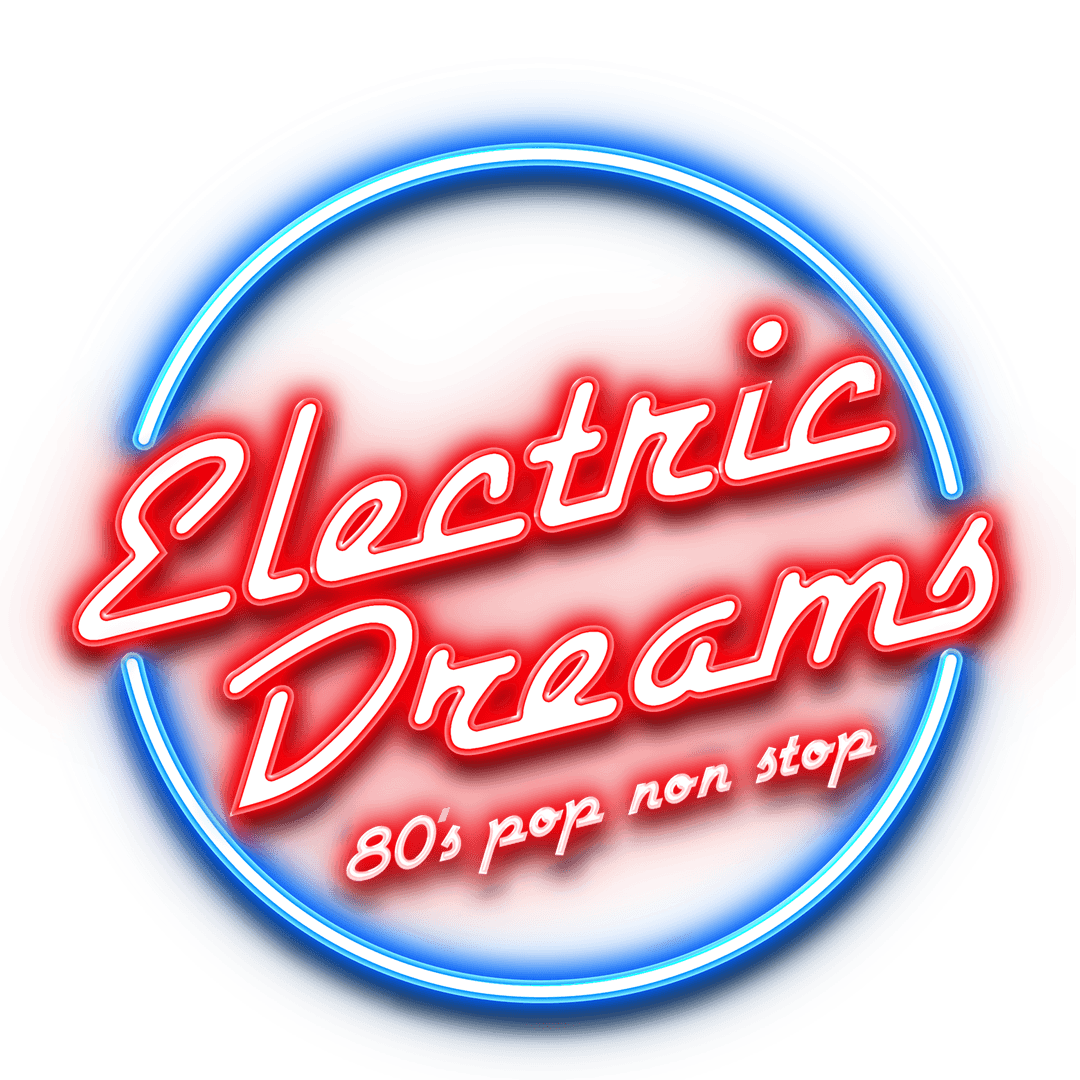 CALLING ALL YOU UPTOWN GIRLS AND SMALLTOWN BOYS, BREAKFAST CLUBBERS AND KARATE KIDS – WHO YA GONNA CALL IF YOU'RE A GAME BOY HUNTING HIGH AND LOW FOR A NEW SENSATION OR A MATERIAL GIRL THAT JUST CAN'T GET ENOUGH OF THE RIGHT STUFF? RELAX. DON'T WORRY. BE HAPPY COS IT'S ON LIKE DONKEY KONG. WHETHER YOU'RE A PRIVATE DANCER OR WANNA DANCE WITH SOMEBODY JUST GET INTO THE GROOVE WITH ELECTRIC DREAMS.
As THE go-to, feelgood, party group on the wedding, corporate and private party circuit, ELECTRIC DREAMS celebrate the smash hits of the glorious 80s with a thumping set of timeless, singalong pop classics from chart-toppers Erasure, Madonna, Depeche Mode, Lionel Richie, Duran Duran, A-ha, Whitney Houston and more…
The popular group are renowned for their stellar shows at some of the country's biggest festivals (Electric Picnic, Big Grill, Beatyard, Barn Dance) and nights to remember at well-known venues nationwide (Whelan's, The Sugar Club in Dublin, Electric Avenue Waterford, The Garavogue Sligo, Dinn Rí Carlow, Kavanagh's Portlaoise).